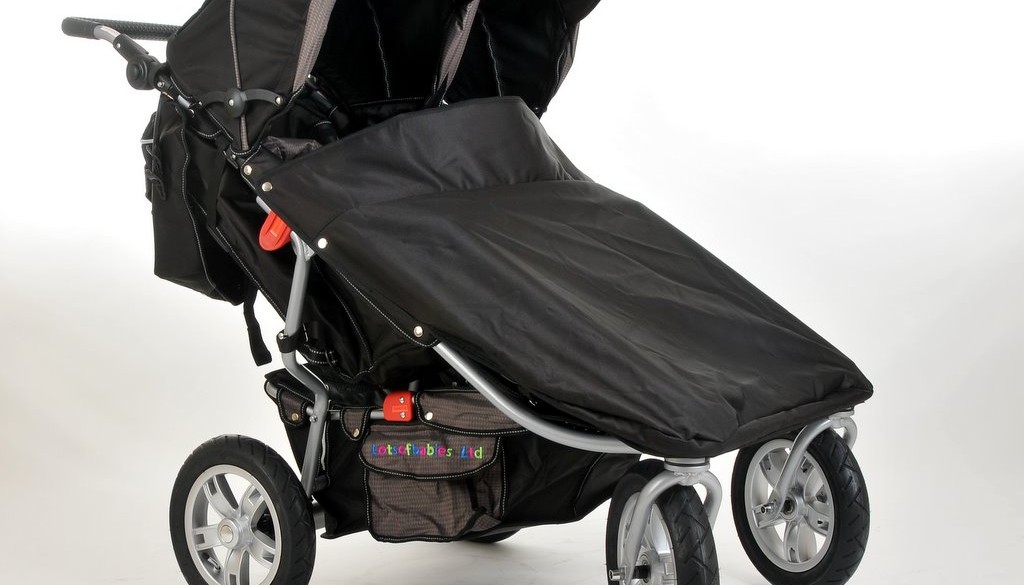 LOCATIONS
We know that many of our potential customers would like to see our models before purchase. The demand for 3 and 4 seaters is quite small so retailers are sometimes reluctant to hold stock.
However we do have a number of specialist retailers around the UK where these models can be inspected and tried.
If you know of any other retailers who you think might be interested in being a stockist please ask them to get in touch or contact us.
Essex
Classie Chassis
211 Station Lane,
Hornchurch, Essex RM12 6LL
01708 458 158
Lancashire
Winstanley's Pramworld
725-729 Ormskirk Road,
Pemberton
Wigan, Lancs WN5 8AT
01942 214 864
Northumberland
Twins UK Lltd
84 Middleton Street,
Blyth
Northumberland
NE24 2LU
01670 458 624
Warwickshire
JuSonne UK
85 Knights Lane,
Tiddington, Stratford-upon-Avon
CV37 7BZ
01789 470 431